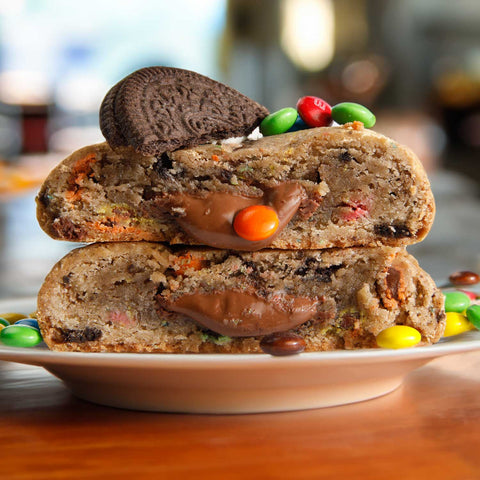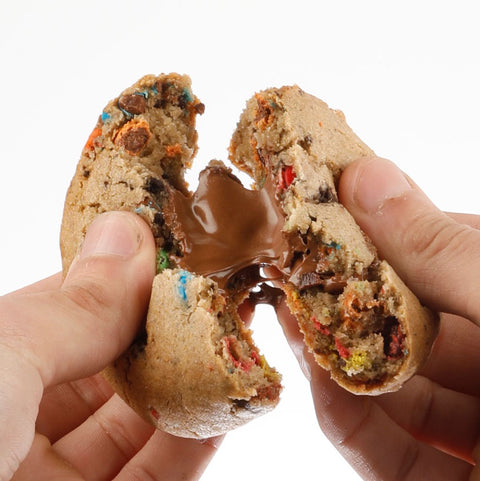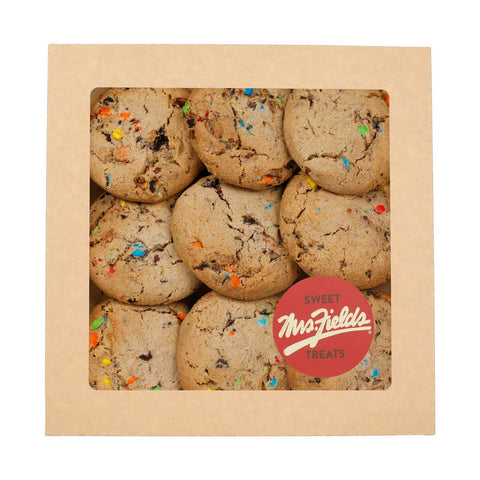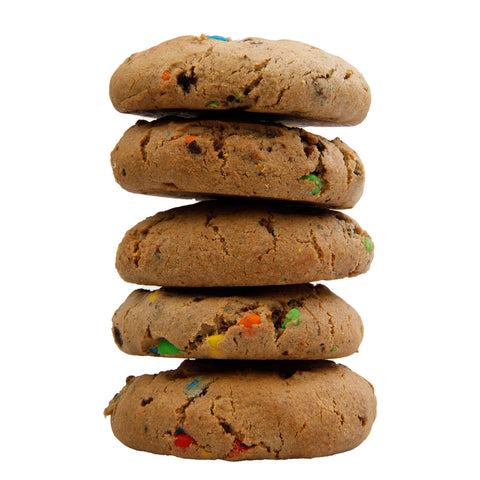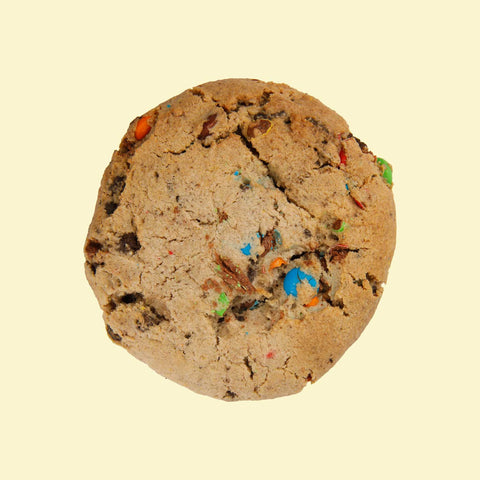 M&M Oreo Loaded Cookies
This decadent creation combines the best of three iconic favourites, blending the crunch of Oreo cookies with the colourful, chocolatey joy of M&M's, and loaded with a gooey Nutella filling. Treat yourself or surprise someone special with this ultimate cookie delight!
Heat in the microwave for 10-20 seconds, for a maximum flavour with every bite as each piece promises a mouthful of melting goodness.